FRONTEND WEB DEVELOPER
Zeyad
Alagamy.
Experienced frontend web developer with 2 years' experience. Crafts beautiful, intuitive user interfaces. Detail-oriented and committed to excellence. Consistently exceeds client expectations.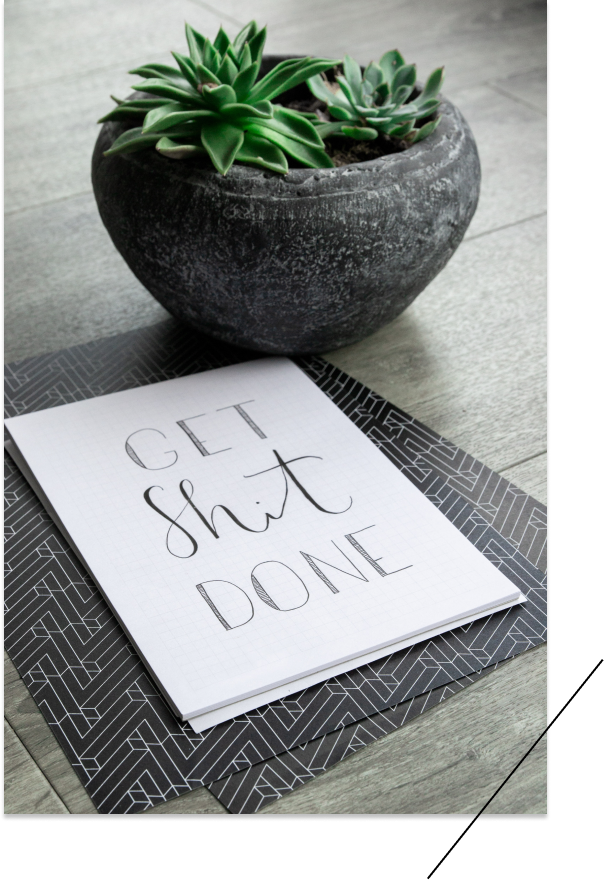 What I can do for you
I specialize in crafting visually stunning and intuitive user interfaces, using cutting-edge technologies and industry best practices. With seamless code management and a passion for exceptional user experiences, I will elevate your digital presence and drive your projects to success.
01
---
UI UX
I create intuitive interfaces for exceptional user experiences.
02
---
Responsive Web Design
I build adaptable websites for seamless user interactions on any device.
03
---
Cross-Browser Compatibility
I ensure seamless compatibility and consistent user experiences across different web browsers, improving accessibility and user reach.
04
---
Component Architecture
I design and implement well-structured component architecture, ensuring modularity and reusability for efficient frontend development.
05
---
Optimized Performance
I strive for optimized website performance by implementing best practices in coding, minimizing load times, and ensuring smooth interactions, resulting in a faster and more responsive user experience.